Feb. 08
Je T'Aime Valentine
I know I am bucking the trend when I say I use Tumblr as my inspiration board, and not that other hot pin board site.  I am not always ready to categorize when I see an image.  I just know I like it and so I throw it up on my Tumblr.
My home page is set to my Tumblr and every time I open a new window, I smile.  That's loads of smiling, folks.  For me, pinning comes later.
Scrolling through my Tumblr, I found that I have amassed a lot of Valentine's Day related imagery.  Posting them here is my Valentine to you, dear readers.  My greeting is a bit early just in case you would like to buy some of the  gift ideas that I post at the end for that special someone (could be you!).
Before we get started, my friends over at Hooker Furniture Company, have done a great post on adding romance to your rooms.  Since my post is primarily eye candy, when you are done scrolling here,  click over to read that.  And a big Valentine to them for asking me back to the Spring High Point Market.  MWAH.
Gifts!
Heart bangles, $6.50 for three, people. How can you not buy it.  Forever 21.  
Sweet little love note necklace.  Uncommon Goods.  $175.  
Perfect for your little Valentine–would look great in a nursery or child's room.  Etsy.  $30.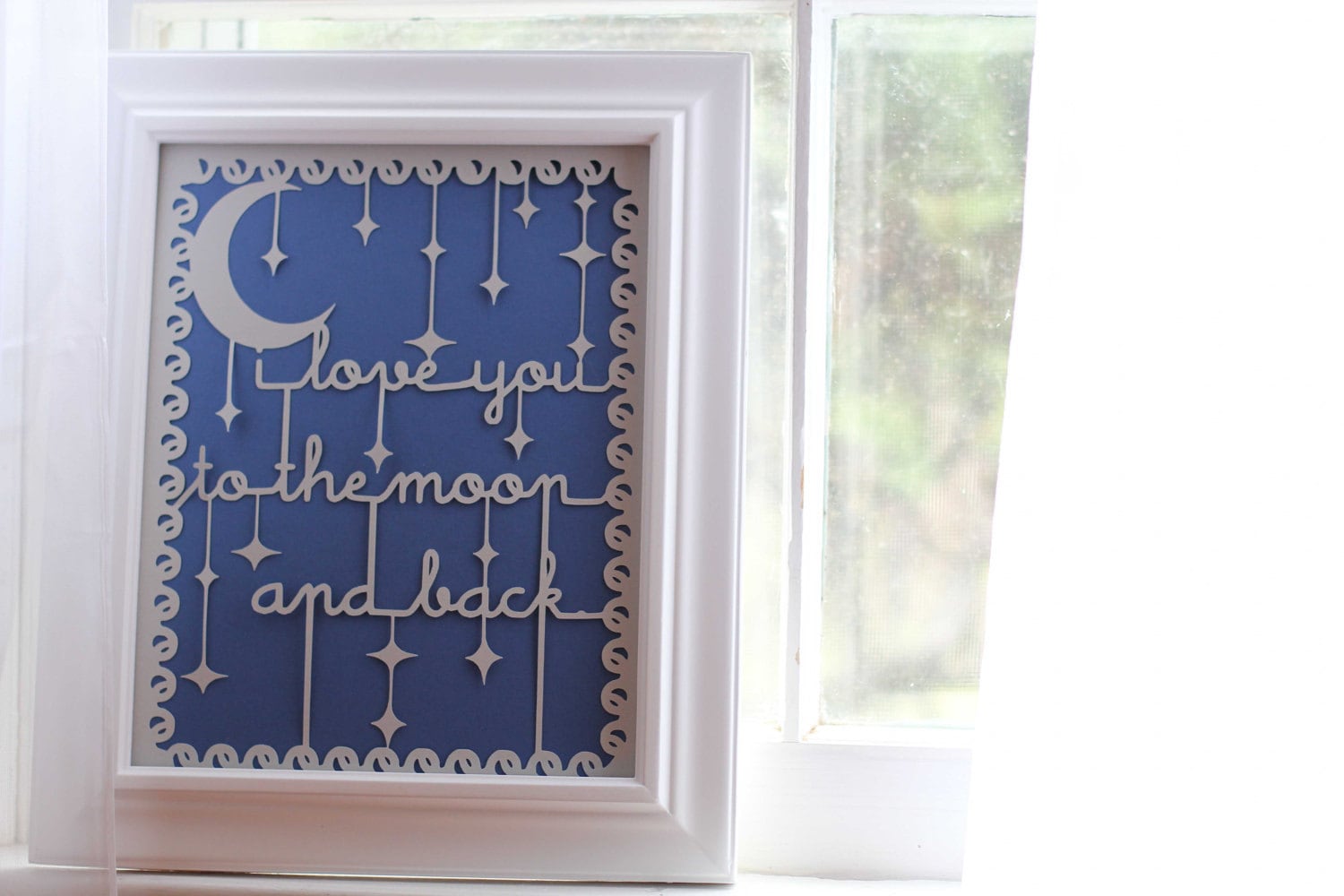 Your feel good gift.  Tom's donates a pair of shoes to a needy child for each purchase.  Neiman Marcus.  $125.  
Love U block charms.  James Avery.  $59. 
Perfect blouse for the holiday.  Intermix.  $248. Loved necklace.  Olive & Cocoa.  $124.  
And, finally, some especially luscious looking sweets for your sweet.  Olive & Cocoa.  $68.  
Photo credits: For the Tumblr photos, keep clicking to get to the source. Other photos from the products' website.
You may also like: